UNITES Systems a.s.
Kpt. Macha 1372
757 01 Valašské Meziříčí
Czech republic
T: +420 571 757 230
E: e-mail contacts
Events
UNIMET 2020 Training Seminar
January 24-25, 2023
at the Marriott Courtyard Hotel in Corvallis, Oregon
A comprehensive, two-day training event for the
UNIMET 2020 semiconductor test system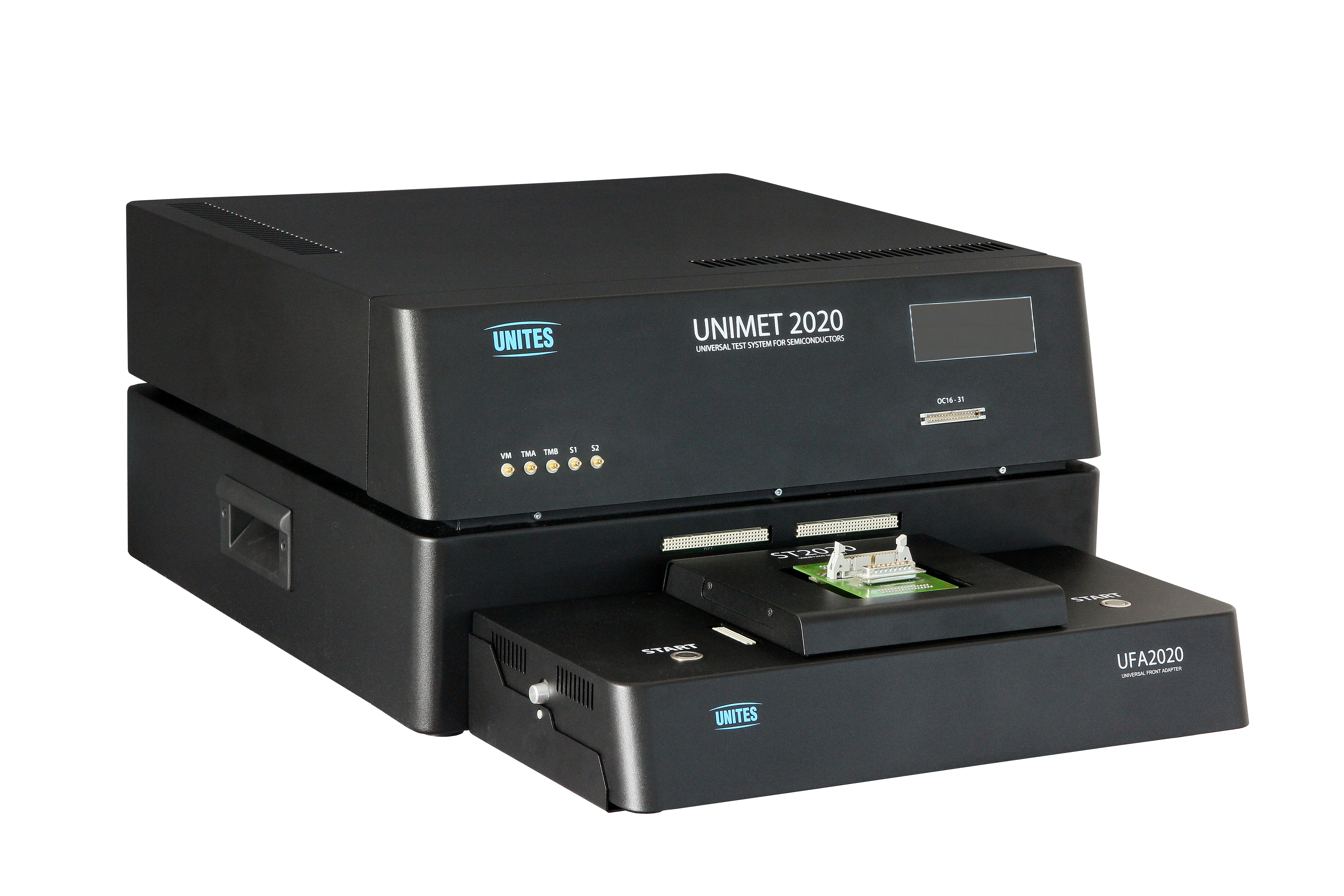 UNITES Systems and U.S. UNITES are proud to offer this in-person training event for test engineers, operators, and managers who want to learn to operate, program, and maintain their UNIMET Semiconductor Test System.
This comprehensive two-day seminar will also be an ideal refresher for current UNIMET users who want to get back up to speed or step up their skills.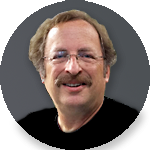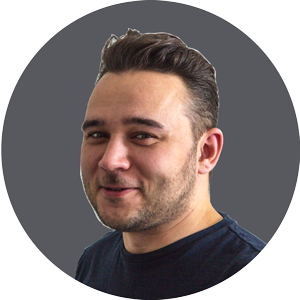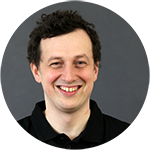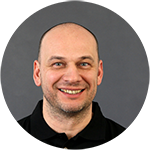 UNITES factory reps Jiří Marek, Ondřej Běťák, and Václav Drda and will be there to teach you everything you want to know about UNIMET 2020

Topics covered will include device testing, UNIMET capabilities and attachments, internal instruments, family and socket adapters, and the SCADUS operating software. You'll receive in-depth instruction on how to set up, operate, and calibrate the tester, create form-based tests from device datasheets, and learn the basics of writing complex test programs using C#. Course content is relevant to all UNIMET models, including the M3000 to a limited extent.
UNIMET 2020 Training Seminar
Agenda for January 24-25, 2023
Tuesday 01/24/2023
9:00 Introduction of UNITES team (Bill Frolik, Ondrej Betak, Jiri Marek, Vaclav Drda) + company presentation (Ondrej Betak)
10:00 UNIMET 2020 and UNIMET 1037 — overall capability, description of the system (Jiri Marek)
11:30 Lunch break
12:30 UNIMET 2020 and TA37 — standard applications for discrete semiconductors - creating test programs (Jiri Marek, Ondrej Betak)
15:00 UNIMET 2020 and TA39 — standard applications for OpAmps/Comparators - creating test programs (Jiri Marek)
17:00 End
18:30 Networking dinner
Wednesday 01/25/2023
9:00 UNIMET 2020 and UFA — creating customized applications in C# (Vaclav Drda)
11:30 Lunch break
12:30 UNIMET 2020 and Calibration Kit — running calibrations and selftests on UNIMET 2020 (Jiri Marek)
14:30 Q & A session (Jiri Marek & Vaclav Drda)
16:30 End
Registration
The January UNIMET 2020 Training Seminar is open for registration. Seats are reserved for qualified applicants on a first-come, first-serve basis. If you would like to attend, please contact either Bill or Ondrej (see below). We need your name, your company's name, how many seats you would like to reserve, what kind of tester you have (if any), why you want to attend, your email address, and a callback number. Space is limited, so don't wait too long. You don't need to own a UNIMET to attend. Applications will be accepted until all seats are filled.
Registration cost is $950 per person.

If accepted, we will invoice you via Paypal.

Price includes two lunches and a networking dinner.
Cancel before December 10, 2022 for a full refund, or before January 10, 2023 for a 50% refund. No refunds after January 10, 2023.
Space is limited, so sign up soon.
Venue
The UNIMET 2020 Training Seminar will be held at the Courtyard by Marriott hotel in downtown Corvallis, Oregon, January 24-25, 2023.
A Marriott 15% room discount is available. Hotel Link Hotel Map
The Courtyard hotel has a parking garage.
Other hotel options are within two miles.
Getting There
The nearest major airports are Eugene International (EUG) and Portland International (PDX).
From PDX
— With a car? Allow 90 minutes in clear weather. Show Map
— Without a car? Groome Transportation runs 17 shuttles a day between PDX and the Corvallis Courtyard.
From EUG
— With a car? Allow 45 minutes in clear weather. Show Map
— Without a car? EUG has bus and taxi service to Corvallis. Corvallis and Eugene also have Uber and Lyft.
About UNIMET 2020
UNIMET 2020 represents a unique and flexible linear and mixed-signal test platform for easy, cost-effective testing of a wide range of components. Great performance, dozens of test adapters, and hundreds of ready-made test programs make it an excellent choice for characterizing parts in R&D, testing rad-hard devices, or connected to a handler testing ASICs in production. UNIMET is fully compatible with SZ M3000 and UNIMET 3000/4000 testers, and it's a great replacement for LTS 2020.
About Corvallis
Located on the Willamette River in the heart of the Willamette Valley, Corvallis is an earth-friendly, progressive college town with a charmingly local vibe. With a population of about 60,000, it's home to Oregon State University, tech companies, start-ups, and a growing number of wineries, breweries, and distilleries. Its vibrant downtown offers walkable shopping, dining, arts, and culture. The city is also a convenient day-trip hub for the Oregon Coast, the Cascade mountains, and Willamette Valley wine country.
Contacts for Registration and more Information
Bill Frolik, General Manager
U.S. UNITES, LLC • us-unites.com
Main: +1-541-248-1101 • Mob: +1-541-981-3017
Email: bfrolik@us-unites.com

Ondřej Běťák, Sales Director
UNITES Systems, a.s. • unites-systems.com
Main: +420 571 757 230 • Mob: +420 602 555 872
Email: obetak@unites.cz