Contact: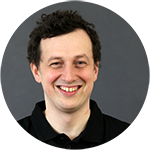 Ondřej Běťák
AC measurement of trr and tON, tOFF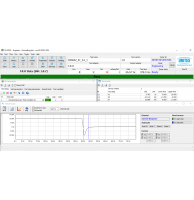 TA37 is designed to be used together with either UNIMET 1037 or UNIMET 2020. TA37.TIM extension allows to measure AC parameters such as trr, tON and tOFF. The measurement methods of trr (reverse recovery time) comply with MIL-STD-750, method 4031.4 condition A and condition B. Measurement method for tON and tOFF is according to MIL-STD-750, method 3472-2.
Download the manual here
UNIMET 1037 allows fast and simple drag & drop test application development. Detachable TA37 can be used as well with UNIMET 2020.
Features
Small footprint, easy to move

Fully automated measurement (cursors are automatically set)

Connection to any type of standard handler via TCP/IP, IOs or RS232

Lightweight design

PicoScope 6000E series for capturing the waveforms
Testing
Bipolar transistors

Field Effect Transistors

IGBTs

Diodes
Tested parametres
DIODES
Reverse recovery times (trr) Condition A (method 4031.4 MIL-STD-750)

Reverse recovery times (trr) Condition B (method 4031.4 MIL-STD-750)
TRANSISTORS, MOSFETS
tON
tOFF
trise
tfall
tdelay