Contact: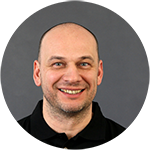 Jiří Marek
UNIMET 1037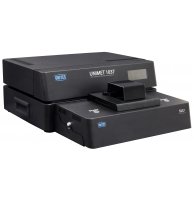 UNIMET 1037 is laboratory benchtop test system for discrete semiconductors such as bipolar transistors, IGBTs, MOSFETs, diodes, Zener diodes, triacs and thyristors. It could be easily connected with any type of standard handler via TCP/IP, IOs or RS232. Advanced dynamic measurements are available with TA37.TIM extension.
Download the datasheet here
UNIMET 1037 allows fast and simple drag & drop test application development. Detachable TA37 can be used as well with M3000, UNIMET 3000 and UNIMET 2020. Testing discrete semiconductors has never been easier!
Features
Small footprint, easy to move
Connection to any type of standard handler via TCP/IP, IOs or RS232
Ligtweight design
Compatible with already written TA07D, T, F and Y tests
Testing in ranges 20V/100A, 600V/500mA, 52V/1A
HV07B extension compatibility for testing up to 2kV/19.5mA
On-board FPGA with AD/DA converters for advanced test control and DSP operation (Thermal resistance test, Dynamic resistance test, tRR*, tON*, tOFF* and tDELAY*)
*Optional TA37.TIM adapter required
Testing
Bipolar transistors
Field Effect Transistors
IGBTs
Diodes
Zenner diodes
Thyristors / triacs
Arrays
Tested parametres
DIODES & ZENNER DIODES
Forward voltage VF
Reverse voltage VR
Zenner voltage VZ
Reverse leakage current IR
Dynamic resistance DC Rdyn
Dynamic resistance AC Rz
BIPOLAR TRANSISTORS
Breakdown voltage VCE0(BR)
Breakdown voltage VCES(BR)
Saturation voltage VCE(sat)
Saturation voltage VBE(sat)
Collector/Emitter cutoff current ICEO,ICBO,IEBO
Breakdown voltage VCB0
Breakdown voltage VEB0
Diode forward voltage VF(diode)
On voltage VBE(on)
DC current gain hfe(DC)
AC current gain h21e(AC)
MOS-FETS
Breakdown voltage V(BR)DSS
Inverse diode voltage VSD
Gate threshold voltage VGS
On resistance RDS(on)
Forward transconductance gfs
Forward/Reverse leakage current IGSS
On voltage VDS(on)
On-state drain current ID(on)
TRIACS & THYRISTORS
Gate trigger current IGT
Gate trigger voltage VGT
Off-state leakage current IDO
Latch current IL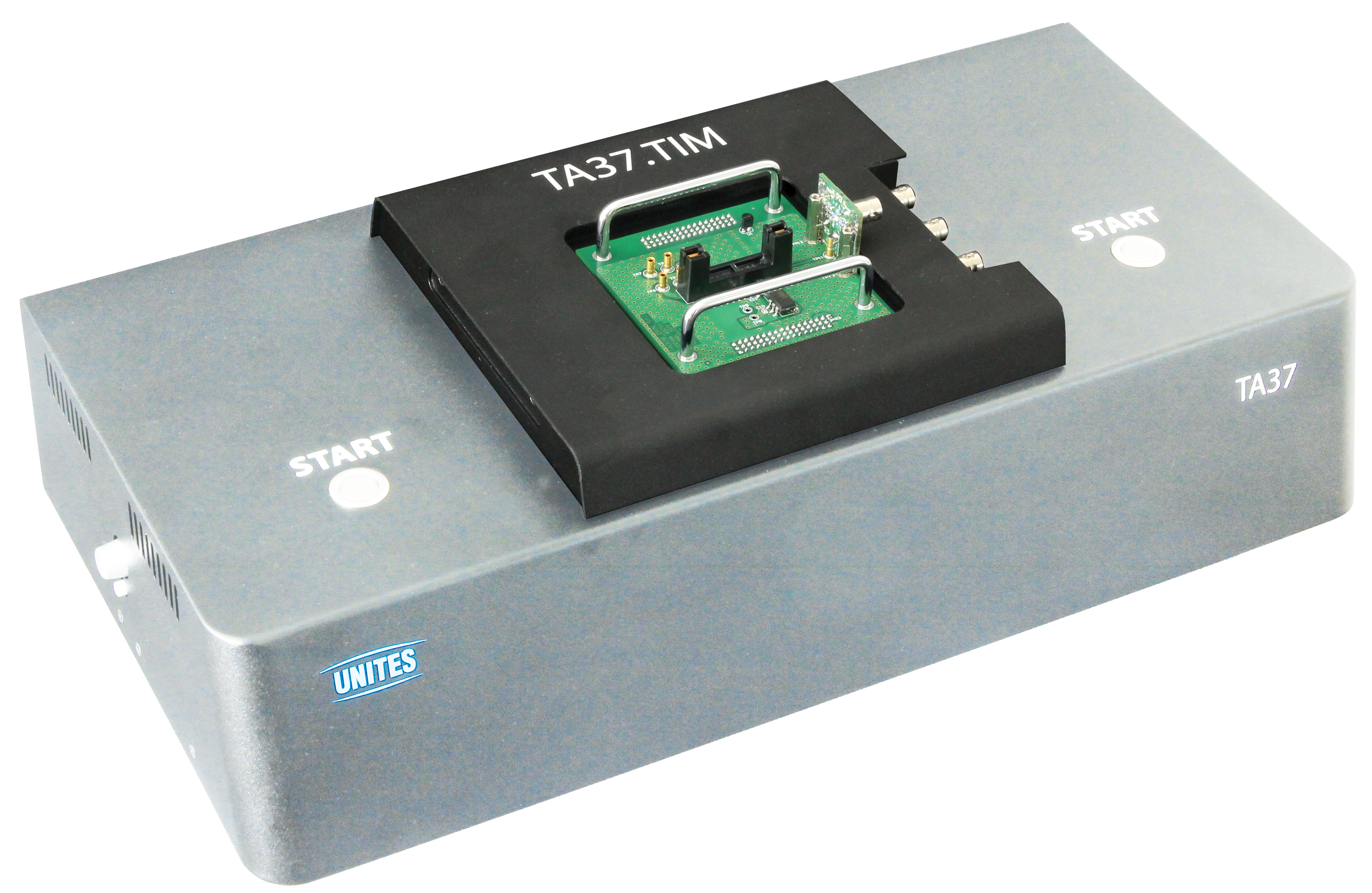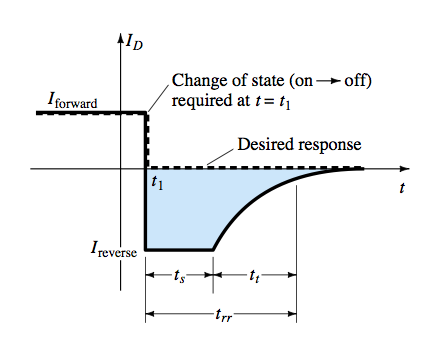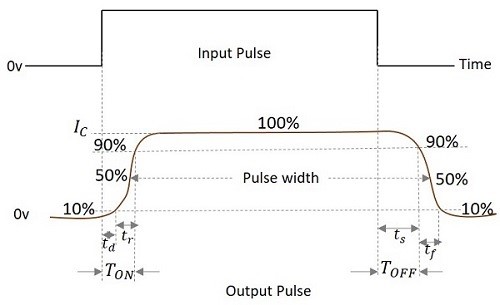 AC Parameters
Reverse Recovery Time tRR
Turn-on time tON
Turn-off time tOFF